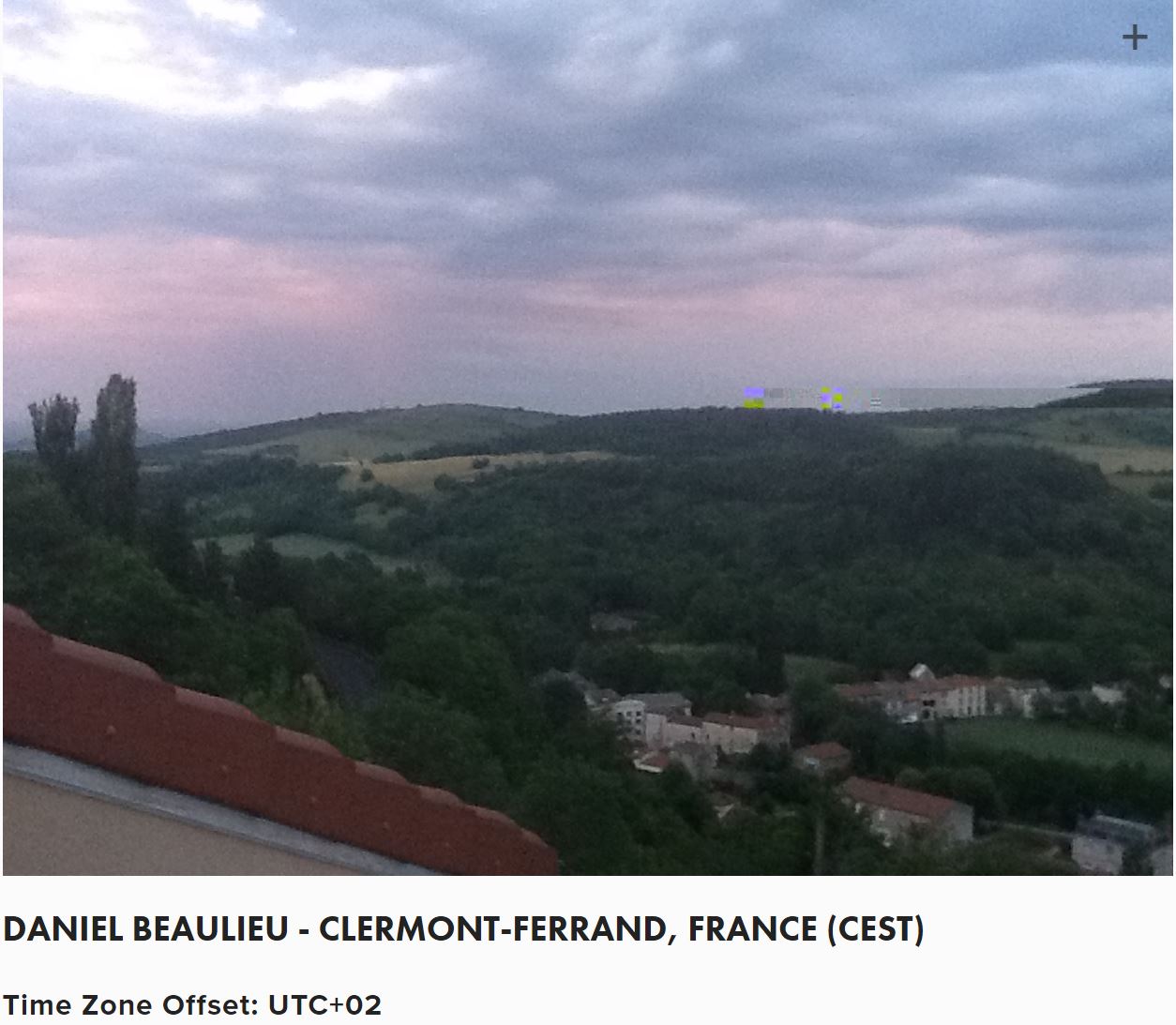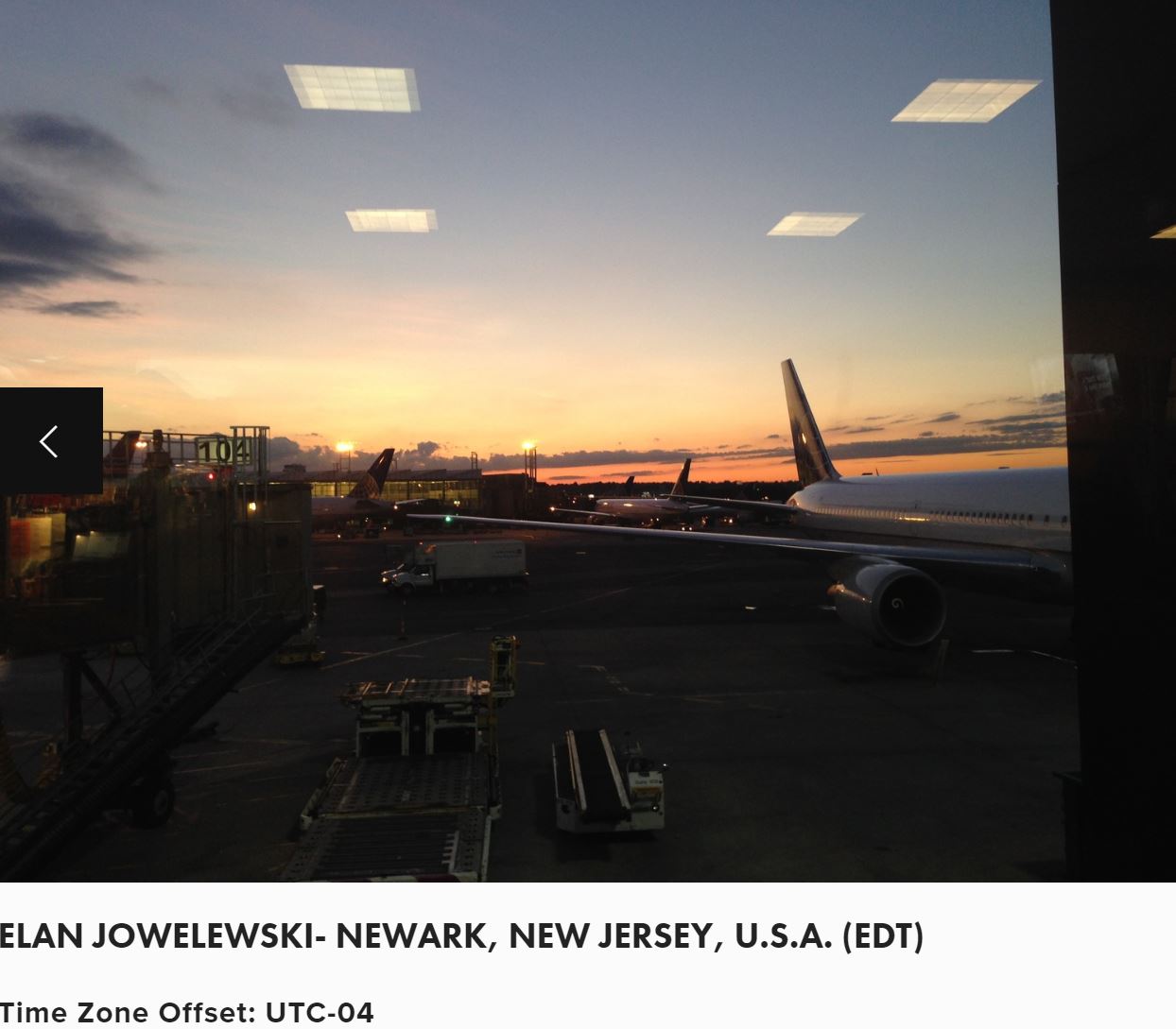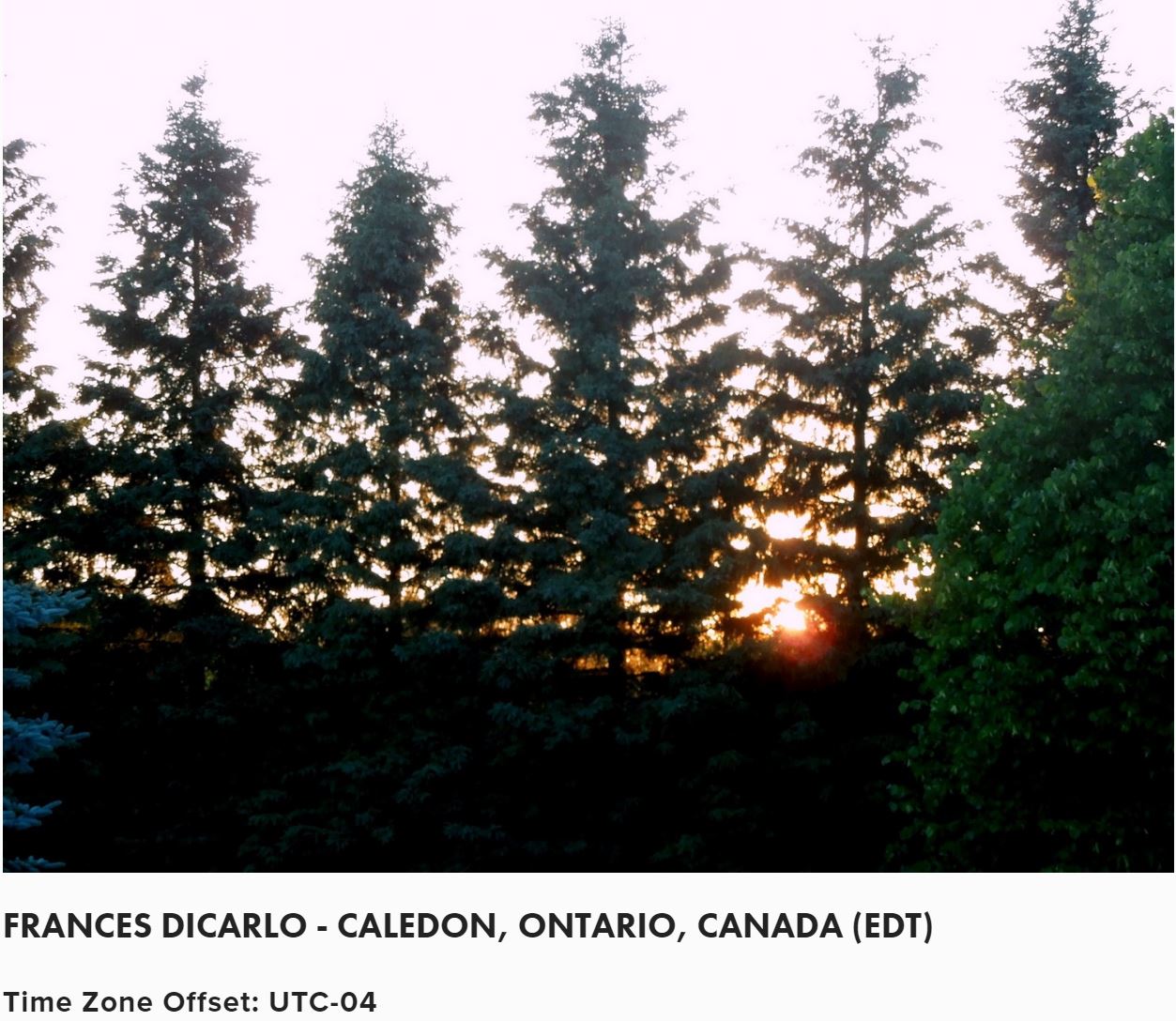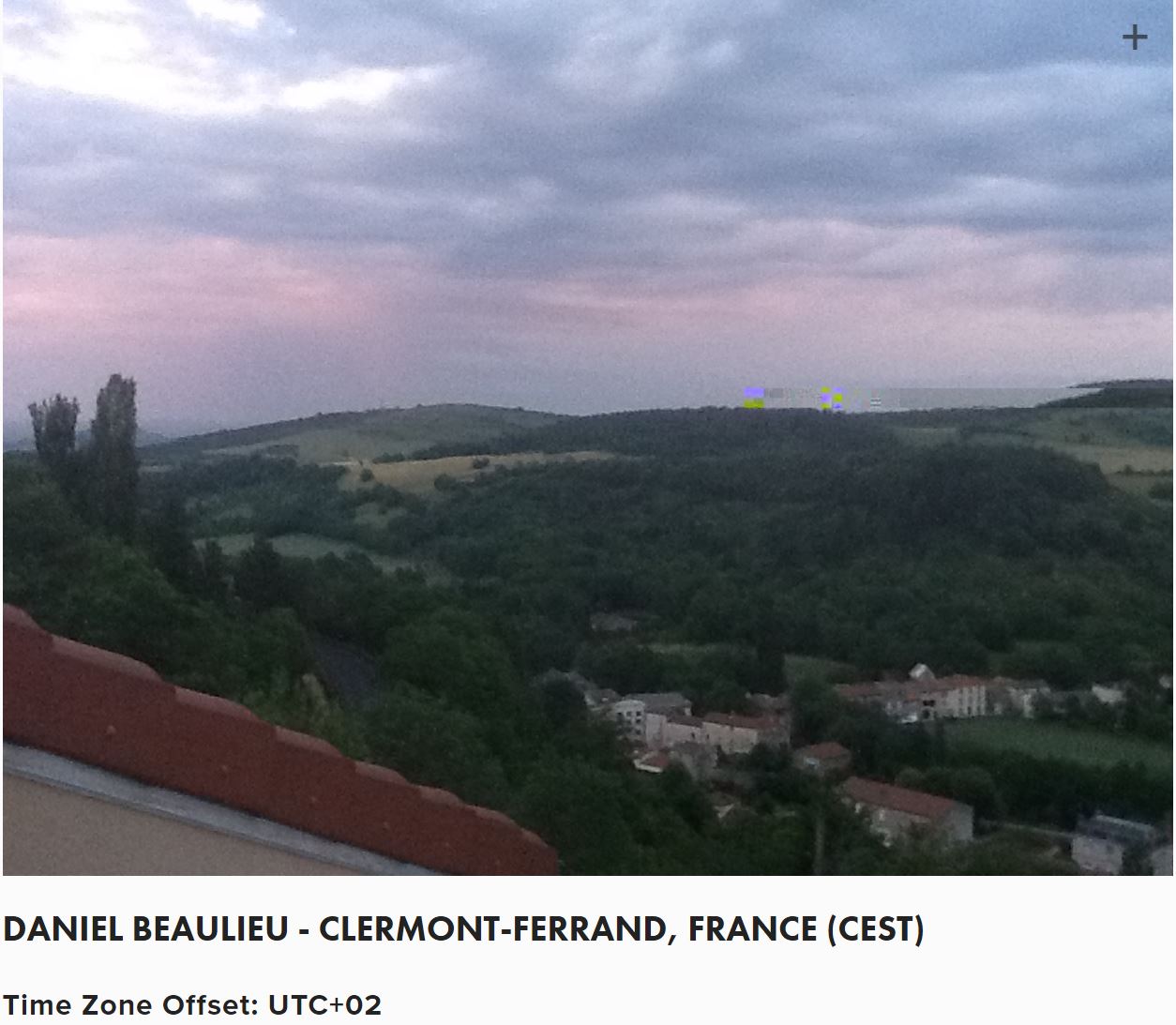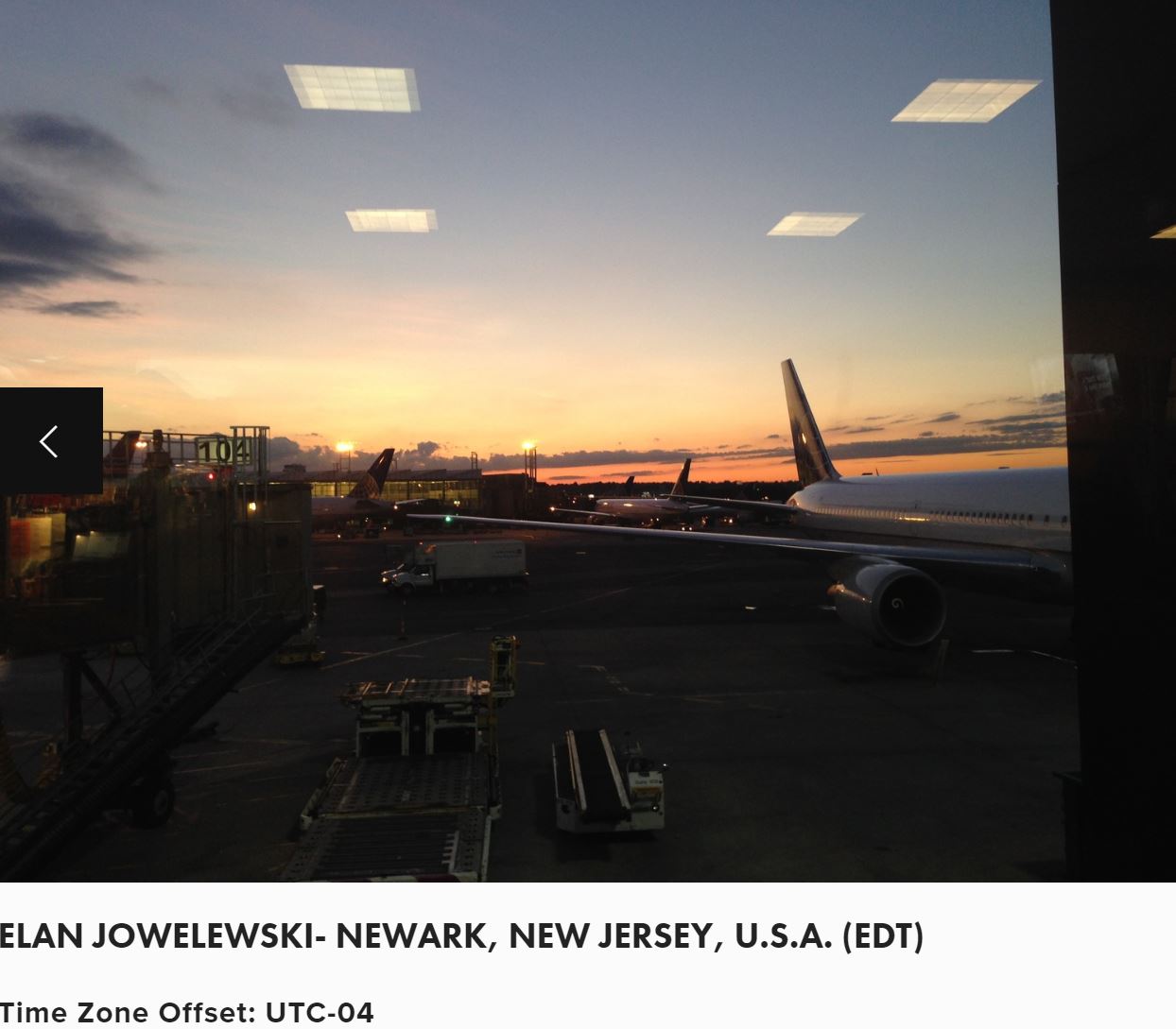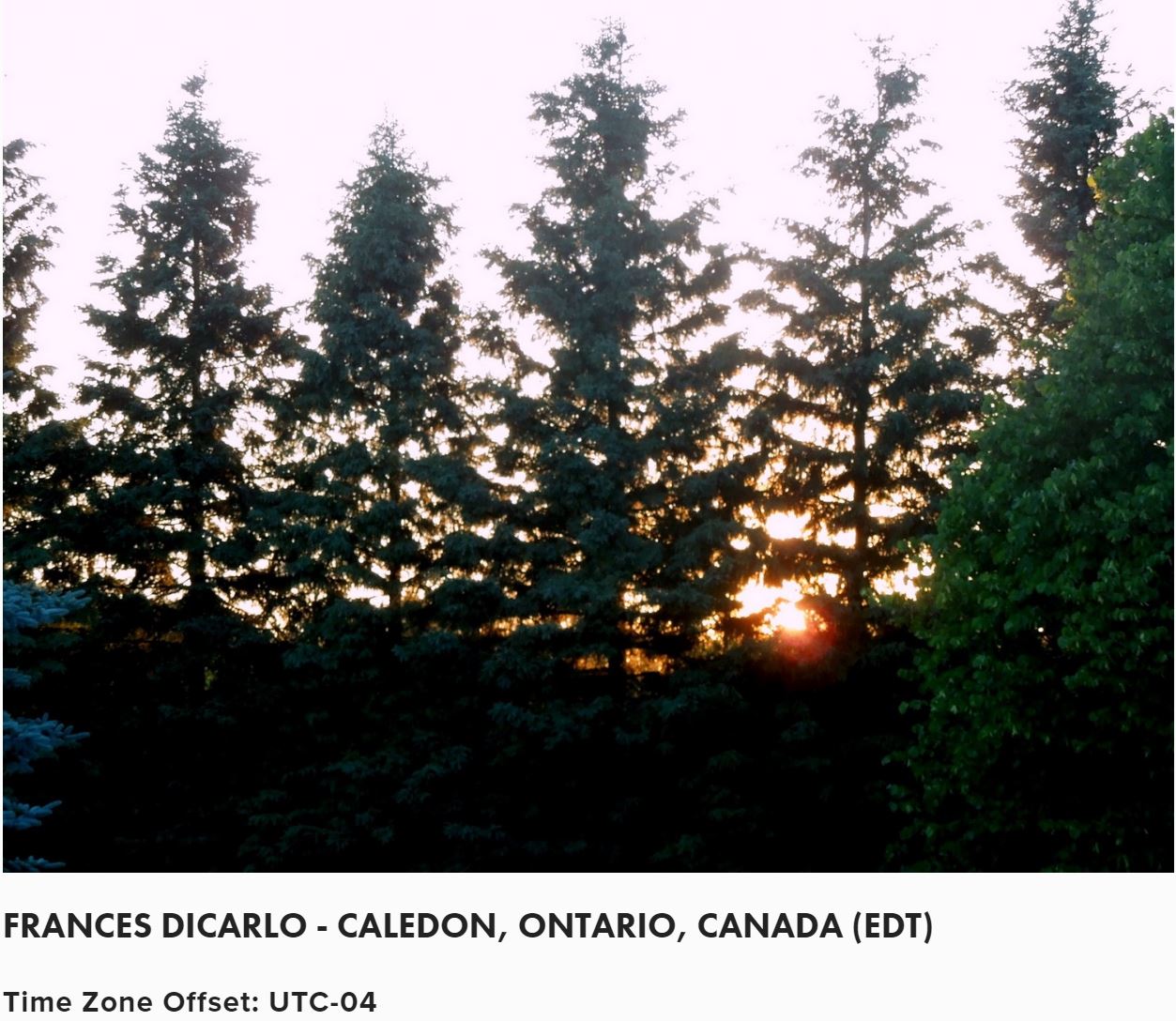 Set Together, 2014
Online photo-performance; instructional gesture
Length: 24 h
Coordinated with The International Society for the Study of Time and Beijing Normal University
Photo Credits: 91 participants (Full project list: www.set-together.com)
06.21.2014
Set Together is a globally collaborative project that asked participants to share in witnessing and documenting the setting sun on the longest day of the year in the northern hemisphere and shortest day in the southern hemisphere - Jun. 21, 2014. The project explores the interplay between simultaneity and displacement by attempting to render collectively lived experiences into one compounded time and space. Through the simple gesture of watching a sun set, the project intuitively explores the need for connection and communal interaction.
Performance Sites: Sydney, Australia. Seoul, South Korea. Beijing, China. Bangalore, India. Bombay, India. Baku, Azerbijan. Dubai, United Arab Emirates. Helsinki, Finland. Tel Aviv, Israel. Tirana, Albania. Łódz, Poland. Berlin, Germany. Knorrendorf, Germany. Zürich, Switzerland. Bern, Switzerland. Clermont-Ferrand, France. Amsterdam, The Netherlands. Vijlen, The Netherlands. Eindhoven, The Netherlands. Barcelona, Spain. Amesbury, England. London, England. Canning, Nova Scotia. Salem, Massachusetts. Mistassini, Québec. Baie-Sainte-Catherine, Québec. Otter Lake, Québec. Montreal, Québec. Brooklyn, New York. Strathmere, New Jersey. Ocean City, New Jersey. Narberth, Pennsylvania. Vanier, Ontario. Manotick, Ontario. Shirley's Bay, Ontario. Nepean, Ontario. Greely, Ontario. Ottawa, Ontario. Haliburton, Ontario. Muskoka, Ontario. Buckhorn, Ontario. Niagara Falls, Ontario. Niagara Falls, Ontario. Scarborough, Ontario. Toronto, Ontario. Ajax, Ontario. Markham, Ontario. Caledon, Ontario. Cambridge, Ontario. Paris, Ontario. West Grey, Ontario. London, Ontario. Westerville, Ohio. Memphis, Tennessee. Saskatoon, Saskatchewan. Calgary, Alberta. Grand Canyon, Arizona. Kelowna, British Columbia. Vancouver, British Columbia. Chilliwack, British Columbia. San Francisco, California. Pullman, Washington. Spokane, Washington.