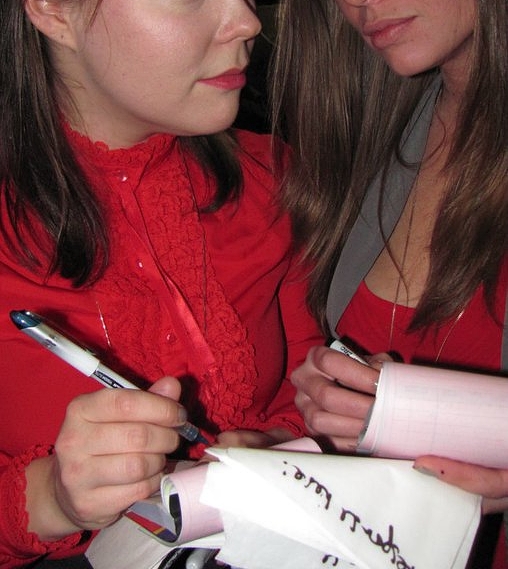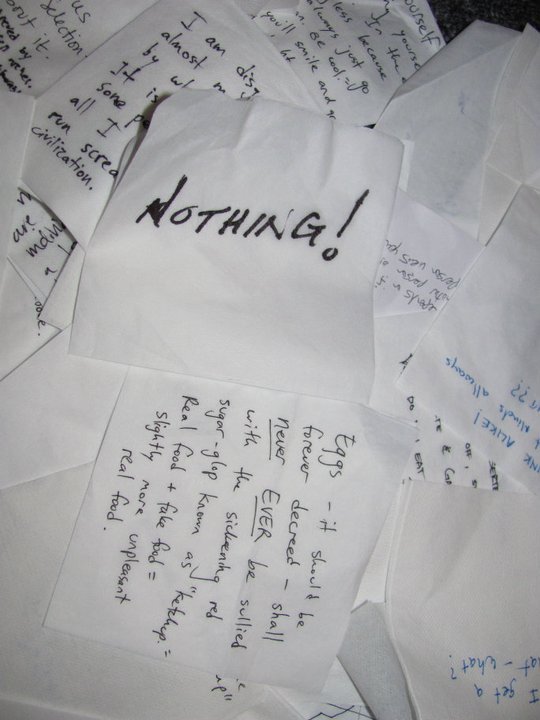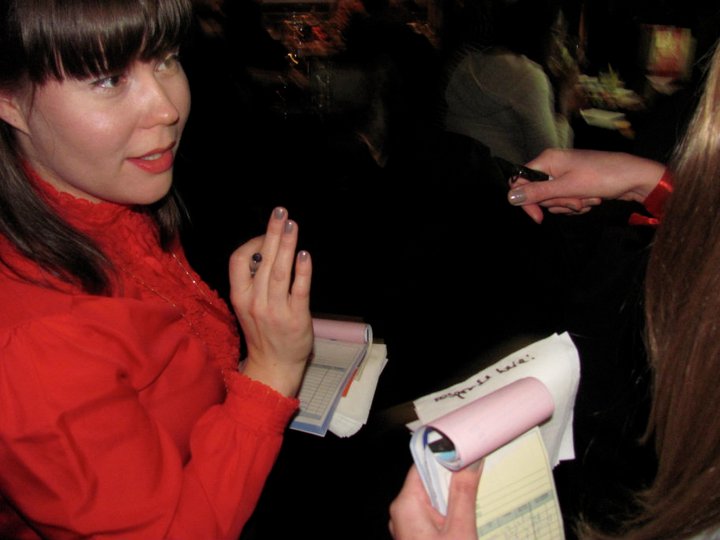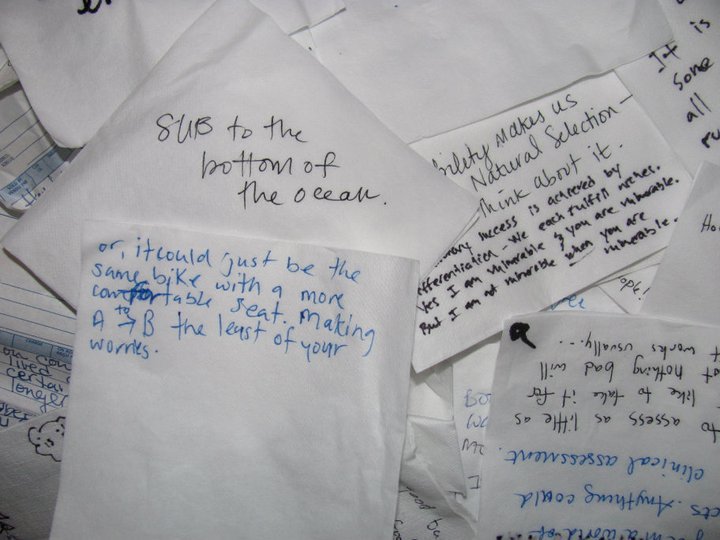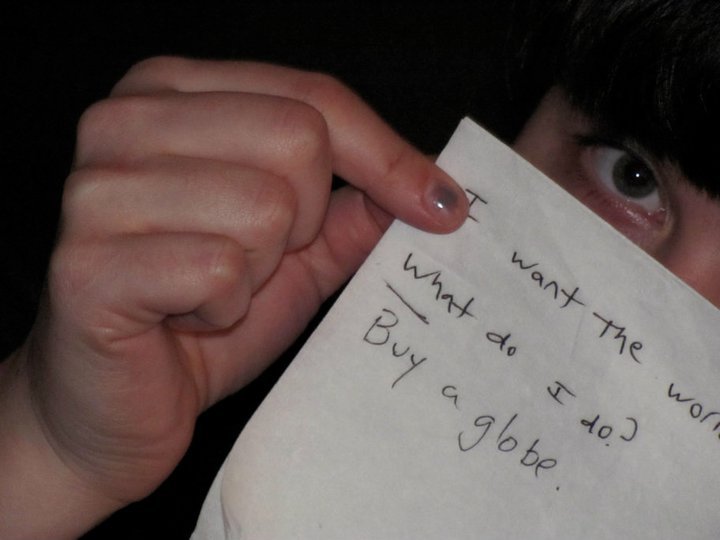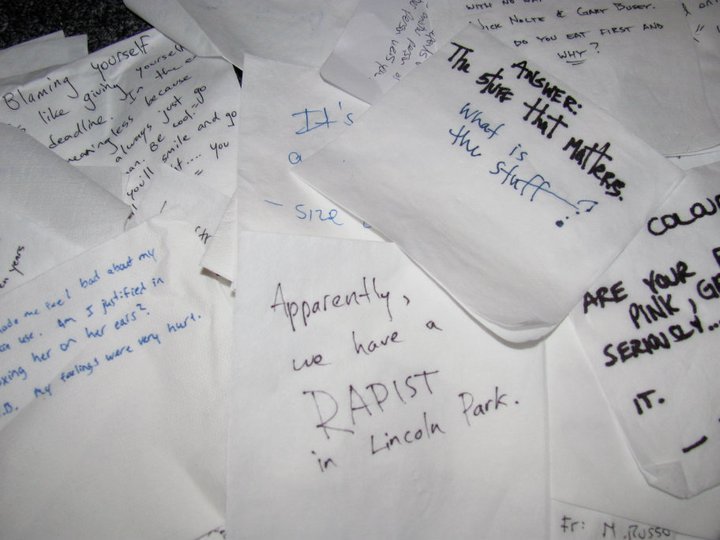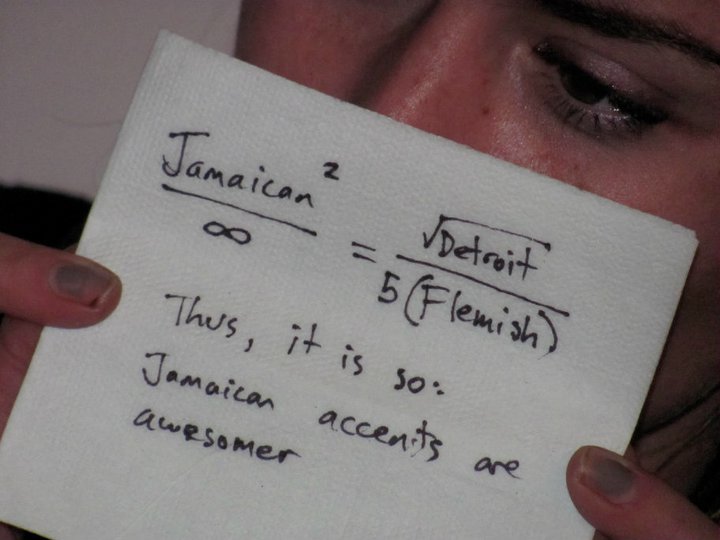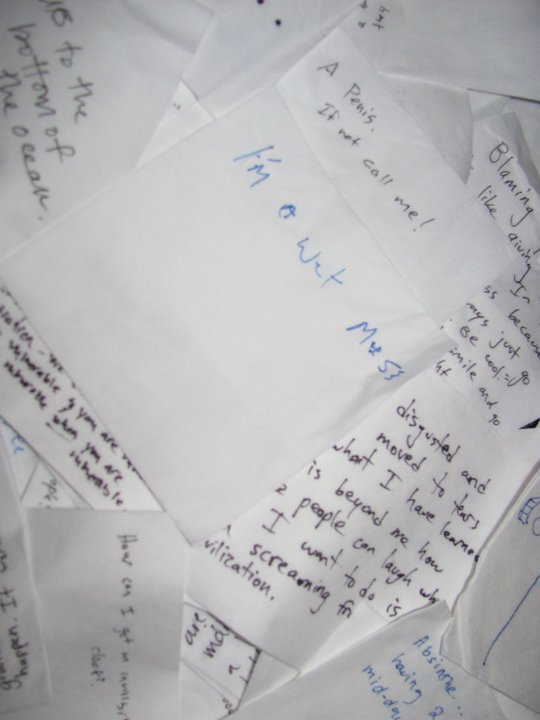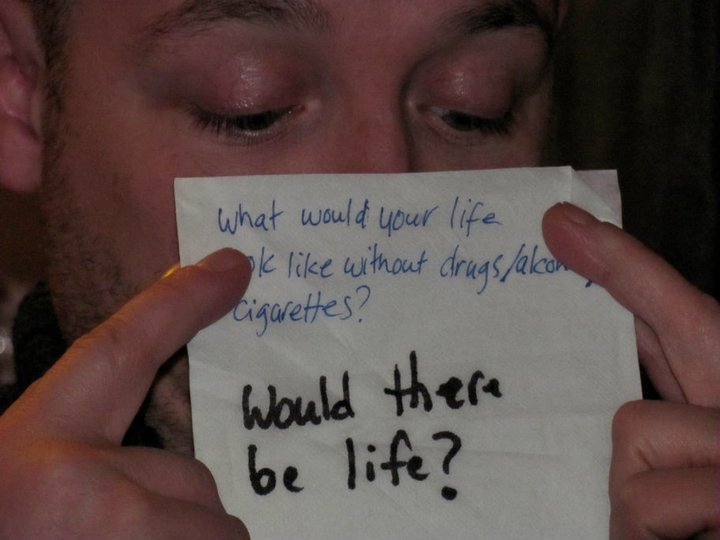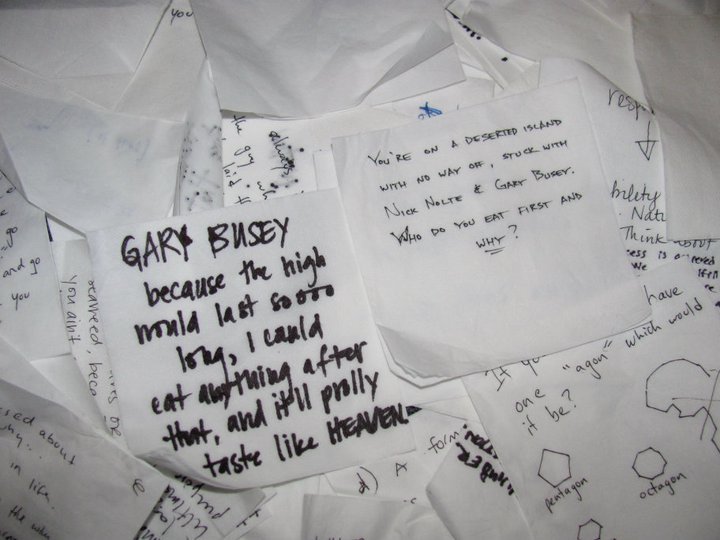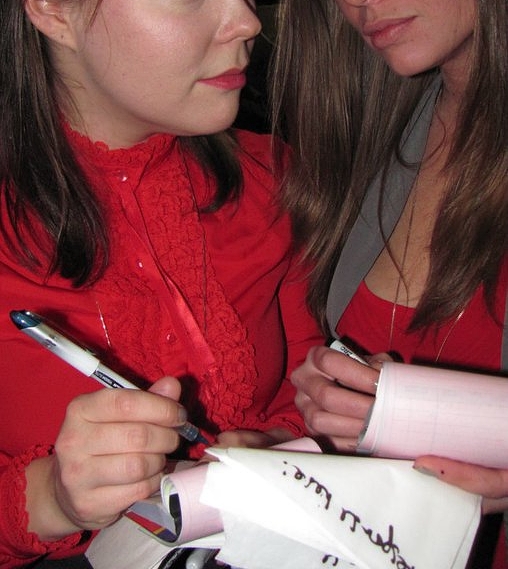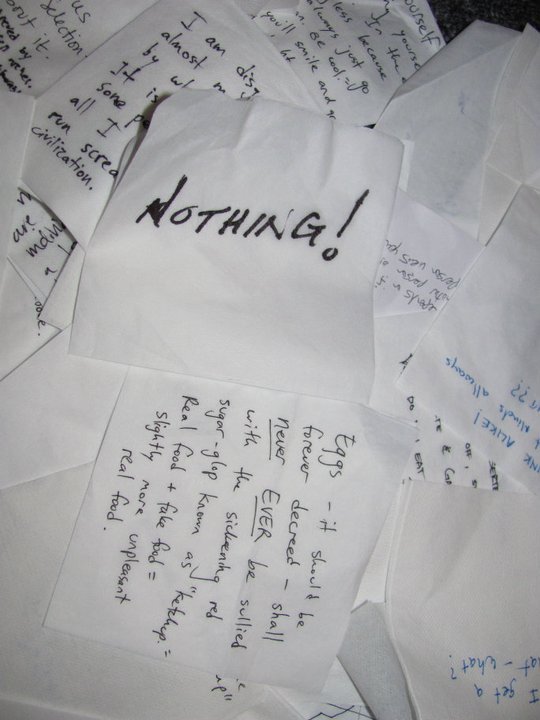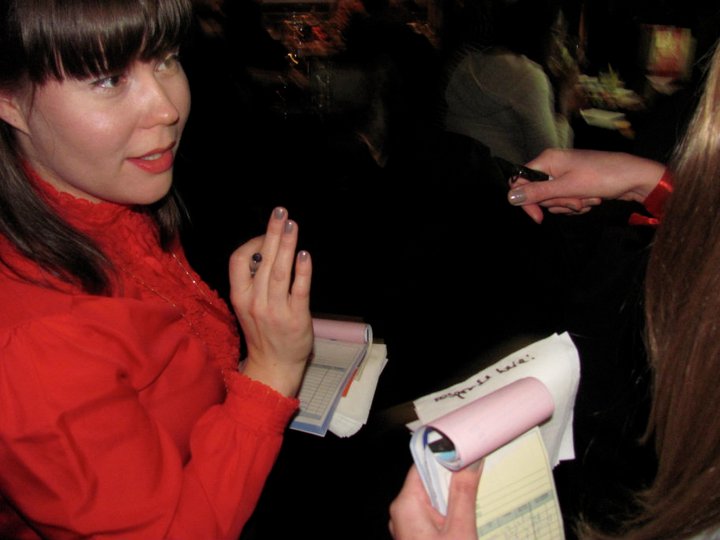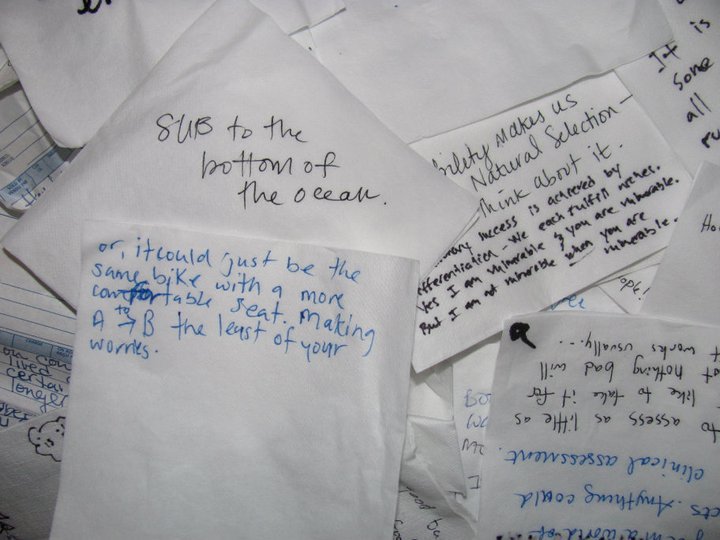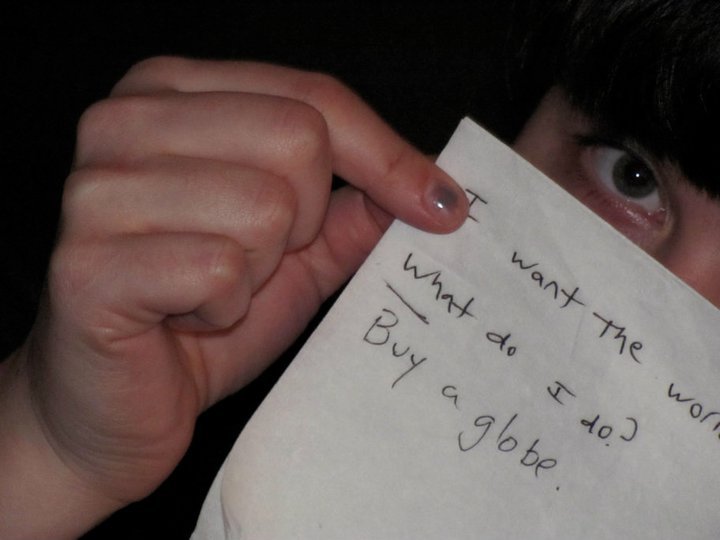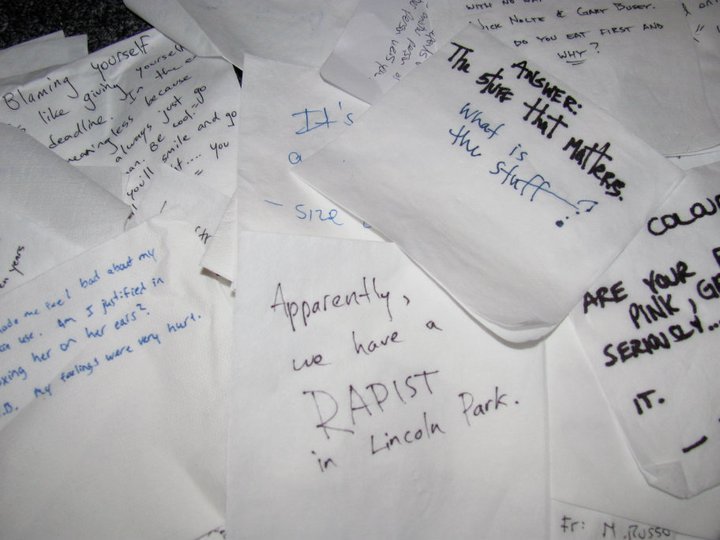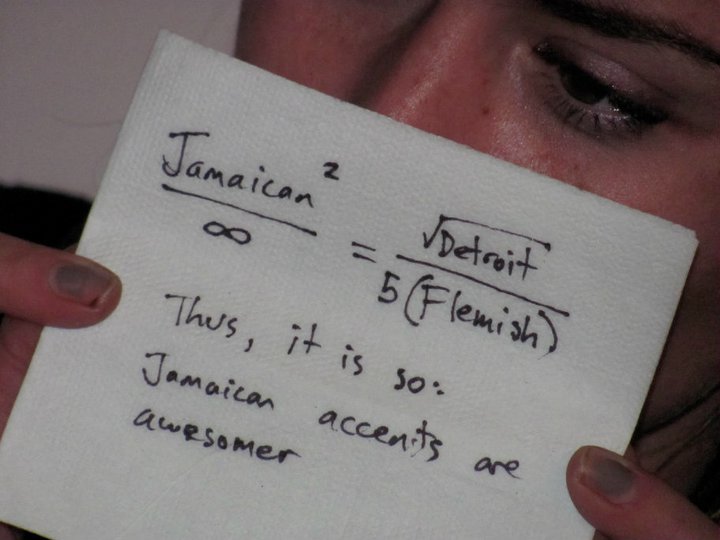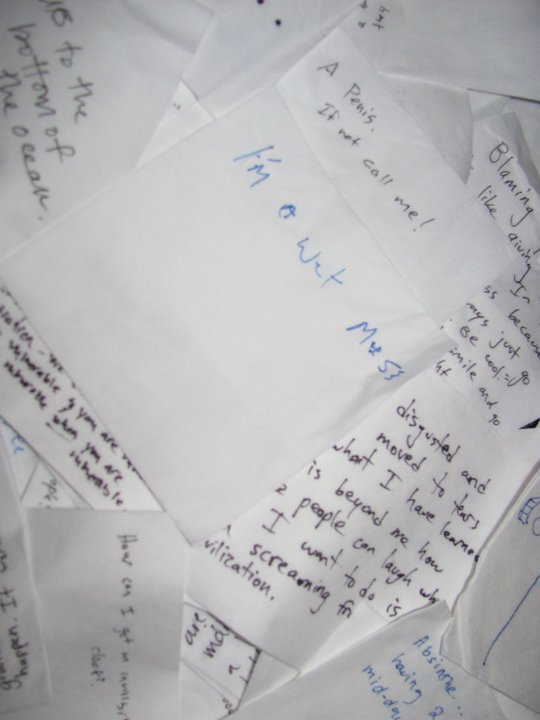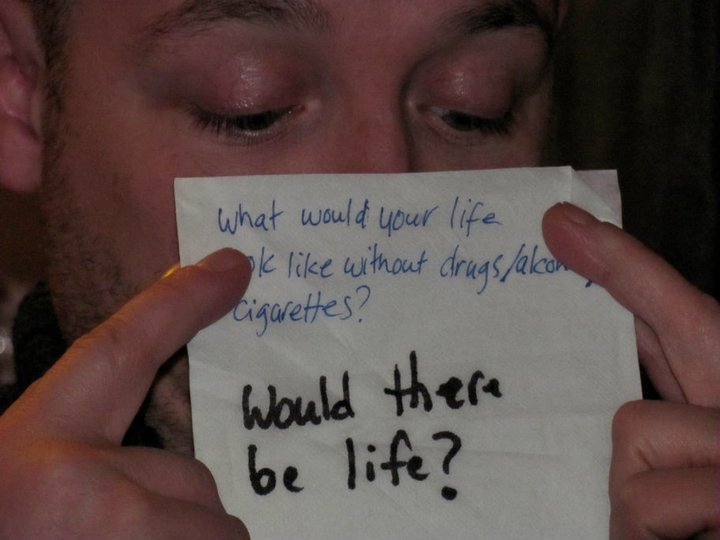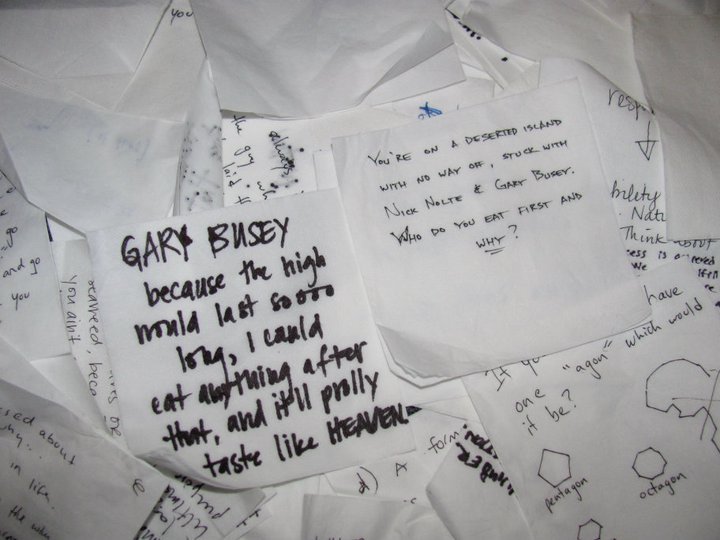 And The Answer Will Give Rise To The Next Question, 2010
Collaboration with Jacqui Arntfield and W.J. Wilson (EQUΔLΔTERΔL)*
Interactive performance, hand-written text, chet paper, cocktail napkins
Taps & Tales, Toronto, Canada
02.03.2011
And The Answer Will Give Rise To The Next Question is an art intervention and performance that occurs in a social common space and functions under the usual guises associated. Facilitated by members of the collective, visitors will be waited on and served hand-written questions. Participants will be asked to provide a response to the question and those responses will be redistributed, creating an open dialogue between strangers. By asking a variety of questions, ranging from fundamental to frivolous, the performance aims to glean individual responses to be reconstructed into a collective, pluralist voice. The format of the performance is designed to be flexible and the site is what determines how it will be carried out.
*EQUΔLΔTERΔL was a Toronto-based artist collective, comprised of Emily DiCarlo, Jacqui Arntfield and W.J. Wilson, who created interdisciplinary projects with a relational, interactive focus between 2011-2017. Their projects required participation from the viewer, moving them from a passive role to one that is an integral part of the final work. With a preference for exhibiting in non-traditional spaces and making site-responsive works, EQUΔLΔTERΔL's projects made appearances in streetcars, laneways, vacant storefronts, bars, parks, music venues and private homes.